Hi from Linnea - And "Linnea's spring fundraiser" started
Hi,
here is an overdue update on Linnea, we know a lot of you are waiting to hear how she is doing.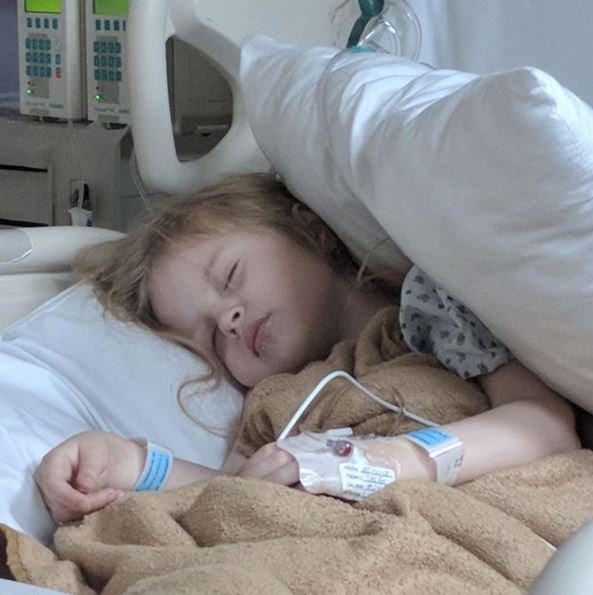 Linnea has been home since february, and back twice to mexico for treatment, and she is doing very well.
She's one very happy girl who goes to school, spends a lot of time at home together with the whole family, especially big brother Kristian.
Those two are insperable and spend a lot of time together. They're extra happy now that we've finally gotten some enjoyable spring weather in the south of Sweden so that they can go outside and play.
Watching them play on the field outside in the evening while making dinner is something we've looked forward to, that and all the other hundreds of mundane things that you do as a family.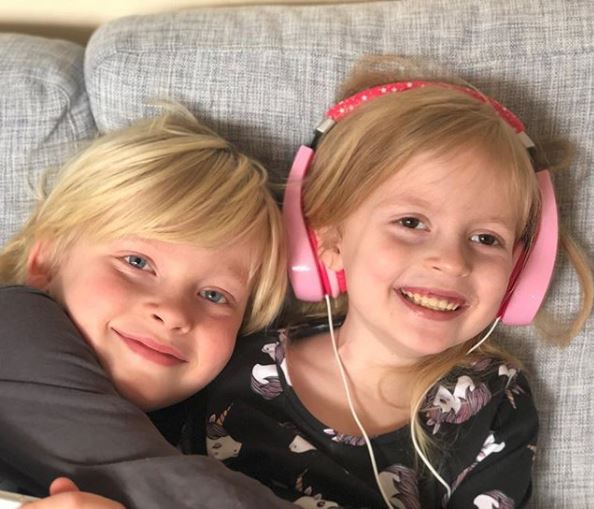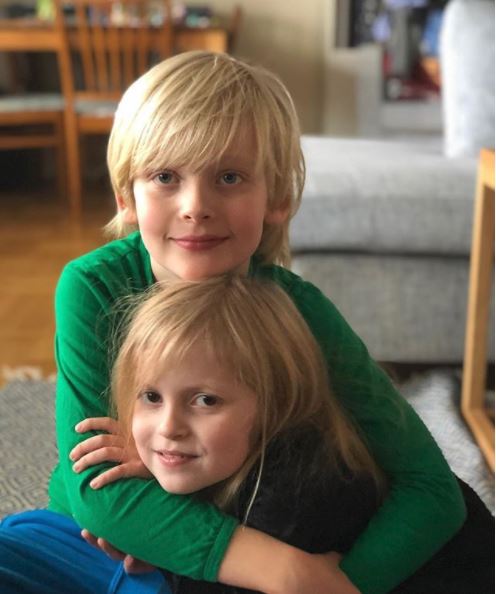 Giedre and Linnea is now on their way to Mexico for a new treatment, and this time we're also doing a new PET scan.
A PET scan is a high resolution image of the brain and the whole body to get a much more detailed image, and also to see how active the cancer is.
This will give us and the doctors much valuable data to help us steer and guide the treatment going forward.
One very pleasant suprise, especially for me dad, is how much Linnea is enjoying playing video games together, she loves the social aspect of playing together by the TV and she is turning into a real little gamer girl :-D
She runs around in her Mario hoodie, and is back to being the coolest girl around.
Now that we've gotten good weather and tempreature in Sweden Linnea looks forward even more to going to school and being outside at recess, she hates the cold, so its a real treat being able to drive her and Kristian to school and then dropping her off with her teachers and her classmates. Picking her up after lunch and listening to what they have done throughout the day.
One thing we feel we must mention is how amazing Linneas school has been throughout all of this. They are there 100% and offer us all the support we need, understand completely when Linnea needs to go to Mexico, or is too jetlagged the day after returning back from her +30h trips and needs to rest.
We are so lucky to have Linneas teachers, the school and the principal, all of whom show us so much love and support.
We now are starting to plan for the coming summer and fall, what treatments to do, how often and if we should do a refill of Linneas immunotherapy since it's recommended and we also have biopsy material still left over from the tumor in Monterrey.
Remember Linnea is only one of a very few children in the whole world who get both the novel intra-arterial chemotherapy and a customized immunotherpy based on her very own tumor biopsy.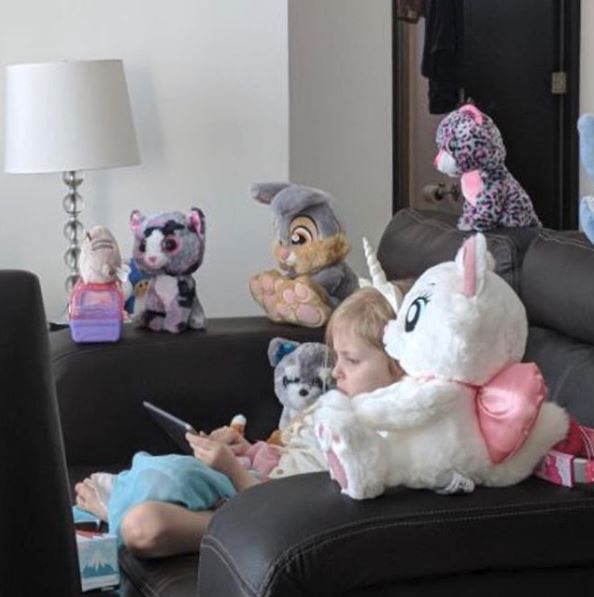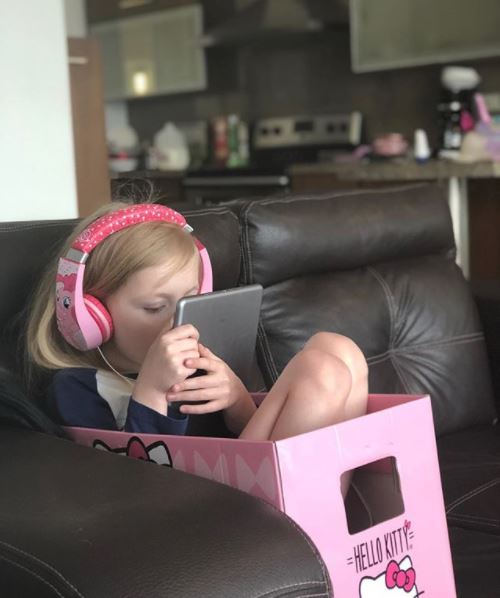 We no longer rent an apartment in Monterrey and nowadays Linnea is travelling one week with one parent for every treatment every 3-4 weeks.
The journeys are long, but in the end we get to spend more time at home together and Linnea gets more of a normal life at home and in school.
All of this is as you know expensive and we would never had been able to save our little girl without your help, thank you will never be enough to express our gratitude.
At this time we will also be starting Linneas spring fundraiser to make sure we have enough funds for the summer and fall, we hope ever so much that you can continue helping us and donate something.
A lot fo small donations go a long way, and just as important (if not more) is the help we get every time spreading the word, with you sharing our updates on Facebook, Twitter and in social media and traditional media.
We are so grateful and humble for the fact that so many of you have helped us raise money for the treatment, a treatment that is working and that is showing other DIPG parents in the world that there is something priceless out there: Hope
Thank you everyone for your help and we'll be sure to post soon to let you know how Linnea is doing, summer is coming and our girl is going to have her first summer break, and the traditional graduation from school with a pretty white dress.
Oh... and just so you know, someone lost her first two teeths as well the other day!